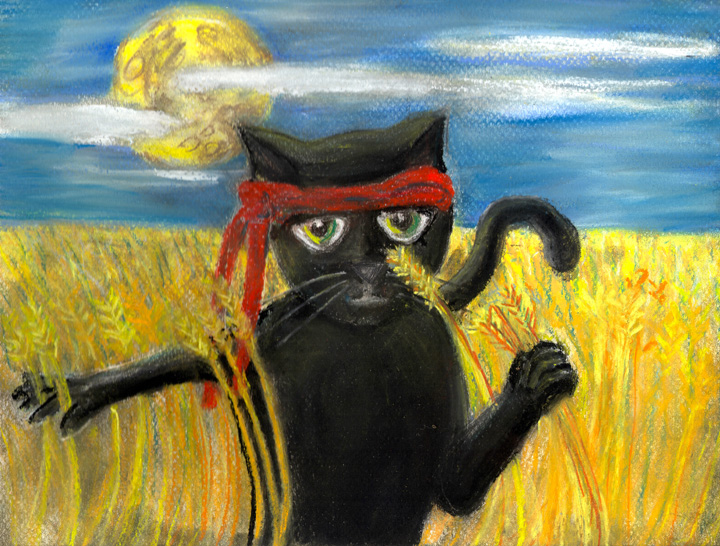 Have you ever wanted to be in control of your emotions, reactions and feelings in difficult situations?
Do you admire people who seem to be comfortable and thoughtful no matter what happens?
You are witnessing the behavior of a Mental Ninja.
---
The purpose of this website is to connect the readers of this book with each other and to help them begin their own Journeys to becoming
Mental Ninjas
.  Learning how to control your emotions and feelings in the face of life's many obstacles is a character trait that will serve for a lifetime and help you to live a happier and more enriched life.  It will also help improve your everyday relationships and interactions with people. 
We hope this website provides you with some information on how to begin the journey Happy and Prickly have started, but we also want you to help others with their own journeys.  Please submit experiences, including photos, in which you faced difficult life situations and you were able to look at "it a different way," to find the good in it.  The more stories and experiences we collect, the more will be available to help our readers develop their own mental pathways to becoming Mental Ninjas.
Read More